April 14, 2021
Posted by:

admin

Categories: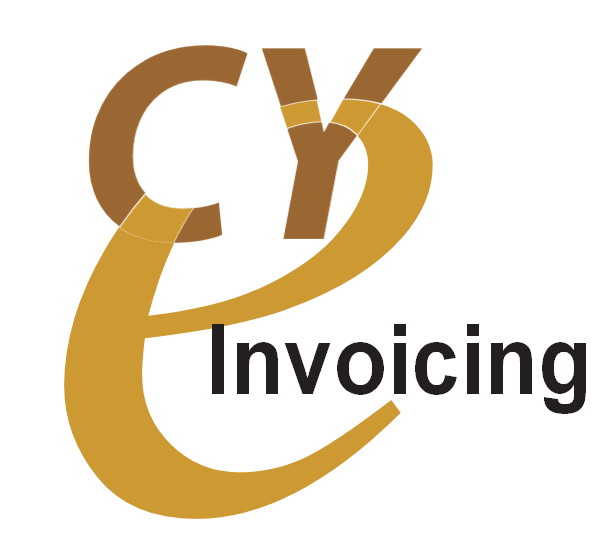 AC Goldman Solutions and Services among other private companies, the Ministry of Finance, and the Cyprus Post Office after a successful project which was cofunded by the EU under the CEF program, we created an e-invoicing platform.
This platform helps you to send and receive electronic invoices, handle them in an easy way and control the status of the invoices. Every company no matter how small it is, can use this platform and gain all benefits with minimum cost.
The platform we created is the only platform that goes through Government Gateway Portal (Ariadne). So, we are the only solution if you want to invoice the Government by electronic invoices.
Finally, we can manage and help you to connect your ERP system with the platform and give you the opportunity to switch your company to a fully automated e-invoicing procedure.
By switching to fully automated e-Invoicing, your company can gain the following benefits:


Reduction of the cost of processing compared to the manual process.
-Save time and money.
Faster payment cycles (avoid post office delays, manual input).
Optimization of cash flow, more control of in and out flows achieved.


Electronic archiving of invoices (easier to manage, reduced space requirements, ability to search).
Automation of invoice processing.
Enhanced accounts reconciliation.
Enhanced reporting and invoice status tracking.
Less mistakes during the e-Invoicing entry process
Receive high-quality electronic invoices in a uniform format.


Transparent payment processes and follow up
Increased control.
Reduced fraud, duplicates and late payment fees.
Better VAT reporting and compliance with tax regulations.
Automatic invoice format conversions.

Currently paper is stored twice at supplier and buyer premises.
Saves a significant number of trees.
Saves energy.
Reduction of CO2 emissions and carbon footprint.