Data Privacy Bot
Welcome to AC Goldman Solutions & Services!
We will use the information you submit to this chat to:
(1) provide you with answers on AC Goldman products and services relevant to you,
(2) to resume from a previous visit to our site, and
(3) to improve our site and this chat function.
If you provide your contact information, you may be contacted by a AC Goldman representative to follow up on your inquiry. All personal information you provide will be subject to the AC Goldman Privacy Policy.
Is this okay with you?
INDUSTRIES
Financial Services
We are focused in Financial Services Sector and we have strong clients including the three biggest Banks in Cyprus
Insurance Services
We provide technical support and software solutions to the Insurance sector
Information Technology
As a company we use computers to store, retrieve, transmit, and manipulate data or information for our clients.
Public Sector
As a company we provide technical support at several Ministries and wider public sector
Technology Sector
We sell IT equipment and peripherals to companies based on their needs.
ABOUT US
We counsel our clients on their key strategic issues, leveraging our deep industry expertise and using analytical rigor to help them make informed decisions more quickly and solve their toughest and most critical business problems.
Founded in 2013, we now employ expert professionals from various domains. We advise and support private and public companies that are leaders in their industries.
FREQUENTLY ASKED QUESTIONS
Goldman provides finest Solutions and Services that can help any company to reduce the time and the resources that needs to execute a process. If you are a client of Goldman you know that always you have professionals by your side who can solve any problem you have and their passion is to make your company work effectively and efficiently.
Goldman specialize in Fintech sector and has Highly skilled staff with more than 20 years of experience in this industry. Goldman specialize also to provide technical support and Microsoft Solutions to any kind of company.
OUR CLIENTS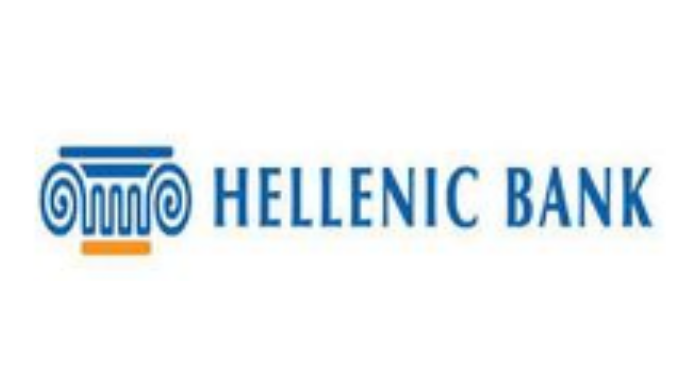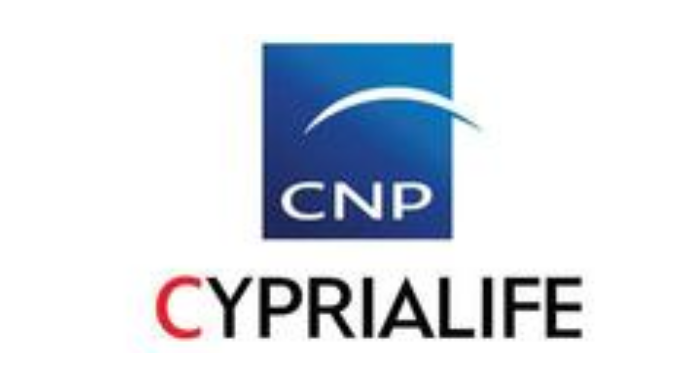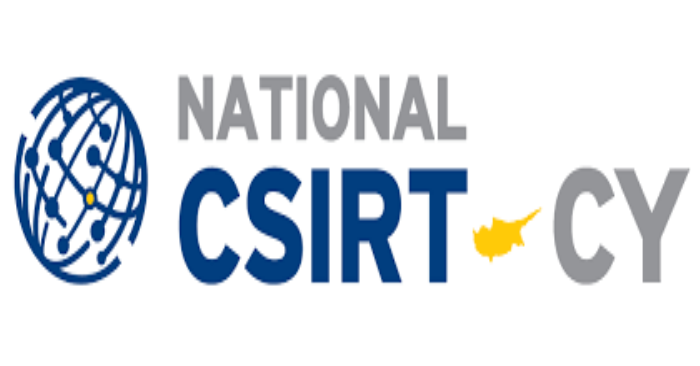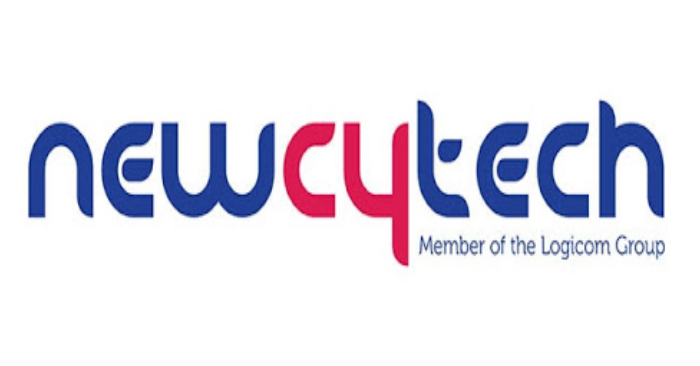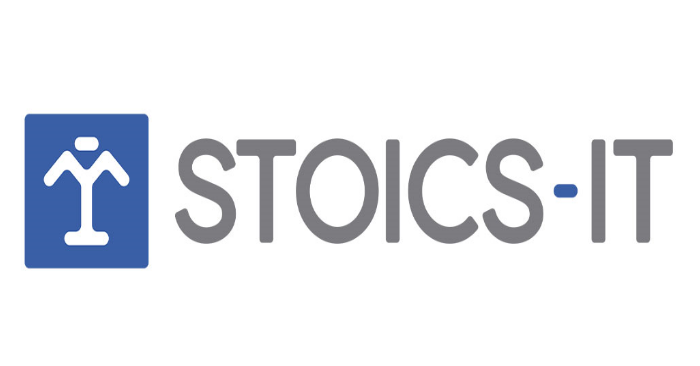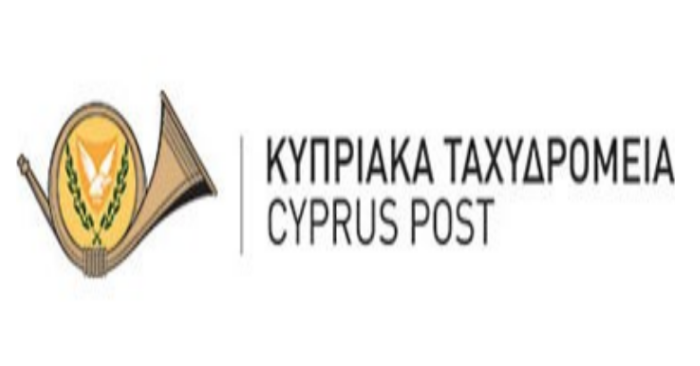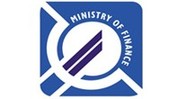 COMPANY NEWS
Cyprus Post, implementing its strategy for modernization of its services, has completed all the necessary changes in its digital infrastructure and is ready to accept electronic invoices harmonized with Directive 55/2014. Cyprus Post, in addition as a pilot organization, is required whenever you ask the questions required for a co-financed distribution program, whenever you wish,
OUR PARTNERS