IBM Business Process Management
BPM helps you continuously optimise and automate your business processes to improve efficiency and reduce costs.  IBM Business process management (BPM), employs methods to discover, model, analyse, measure, improve and optimize business strategy and processes.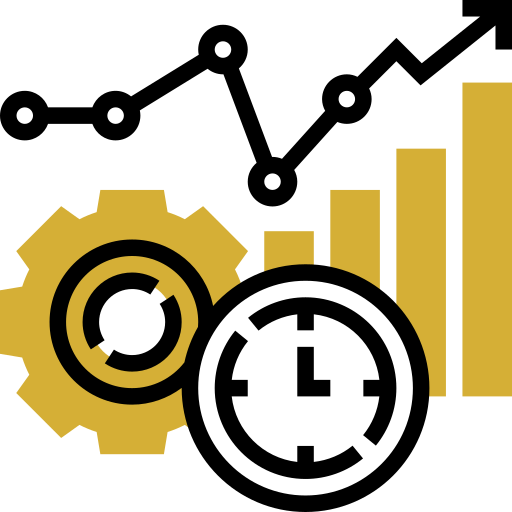 Increased Efficiency and Cost Savings
The IBM BPM helps to optimise existing processes whilst allowing to incorporate more structure into the development of new ones, resulting in increased efficiency, productivity and decreased costs.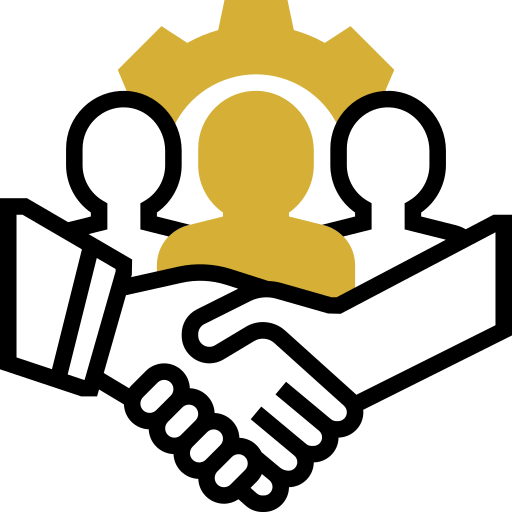 Enhanced Employee and Customer Experience
The IBM BPM eliminates repetitive work and makes information more accessible. The clear workflows and shortened learning curve allows employees to focus on their work and their customers, leading to increased employee and customer satisfaction.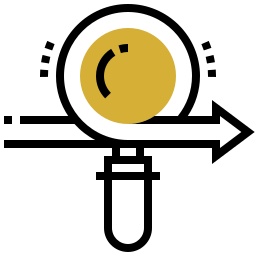 More Scalable Processes & Transparency
IBM BPM allows for better process execution and workflow automation, enabling the easier scaling of processes. Workflows and roles are clearly defined and this provides more transparency and accountability throughout a given process.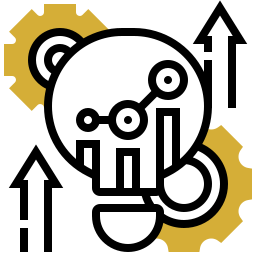 Faster Development with Less Resources
The IBM BPM offers low-code features requiring less resources compared to custom implementations. Business users can be easily involved into projects, having an easier way of viewing and understanding the processes.
Contact us today to book an appointment so that we can help you understand how your business can benefit from our BPM solution.